Search Engine Marketing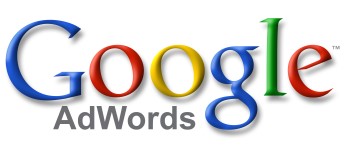 Building quality traffic to your small business website requires a comprehensive and coordinated strategy that includes taking full advantage of the different ways that the search engines can direct traffic to your website. This strategy begins with search engine optimization, of course, but in more competitive markets you should also consider the advantages of pay-per-click advertising programs like Google AdWords™, Bing Ads™, and other advertising platforms. Working with these programs can be challenging for any website owner and can be difficult for newcomers to use effectively and profitably.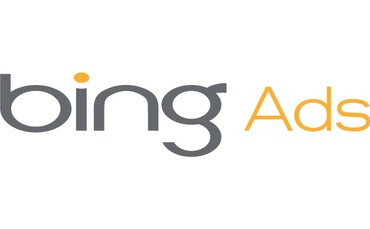 I have over 10 years of experience in creating successful pay-per-click advertising plans for website owners across the United States for small businesses. I'll work with you to determine which are your most important keyword targets and which keyword phrases can be used to significantly increase your sales within a sensible budget. By combining search engine optimization with a custom-crafted advertising campaign you can avoid needlessly spending money on ads whose keyword targets your website's rankings already attracts or which don't convert into sales, and also avoid ads that cost too much to be profitable for you.
Google and Bing offer platforms that give you precise control over your advertising campaigns. You can not only turn them on or off instantly, you can target your ads by country, state, or city and even select the days of the week and hours when your ads will be shown. You can tailor your ads to different markets to fit your needs and budget.
Social media websites also offer targeted advertising opportunities that let you connect with users beyond the search engines and outside of the network of smaller websites that show ads from Google. Younger audiences, in particular, favor sites like Facebook, Twitter, Instagram, and Pinterest where you can focus on users that are known to be interested in the areas that your business serves. I can show you which platforms are best for you, and how to get the most bang for your bucks!
Developing a successful search engine marketing program takes knowledge, experience, and a good deal of reasearch. Managing such a program also takes a considerable amount of time - which is always a precious commodity for any business owner. Call me at 612-408-4057 and I'll be happy to discuss your situation and how we can work together to make your website more profitable.