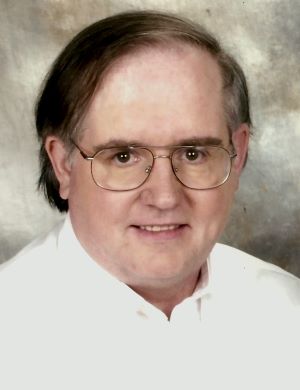 I'm Richard Trethewey. I believe that website design is a collaboration between the designer and the client. My goal is to give you a website that promotes your business or orgranization with an effective, professional design. I can help you reach your online goals by creating a low cost custom website that will fit your needs and your budget - a professional design that will tell your business' sales story in an compelling and effective manner that turns casual visitors into customers.
If your business intends to sell products online, I can design a reliable, easy-to-use ecommerce website for you that will showcase your products in a professional manner that will instill confidence in potential customers that they can trust your business to deliver quality service. You'll get dependable ecommerce software on your website that will allow you to add new products, update existing products and more: very easily, very securely, and at any time.
If your business offers professional services, the website I create for you will highlight your offerings and background with an engaging website design to highlight your special skills and experience in a way that makes it immediately clear to potential clients that they can trust you to fulfill their needs exactly as they need and expect.
You'll get an affordable website that is attractive and easy to navigate so that visitors can quickly find exactly what they need. I'll work side-by-side with you so that you'll have a website that you can be proud of, not a cheap copy of hundreds of other sites. You want a custom-made website that reflects your vision, your integrity, and dedication to quality, and that's what I promise to deliver.